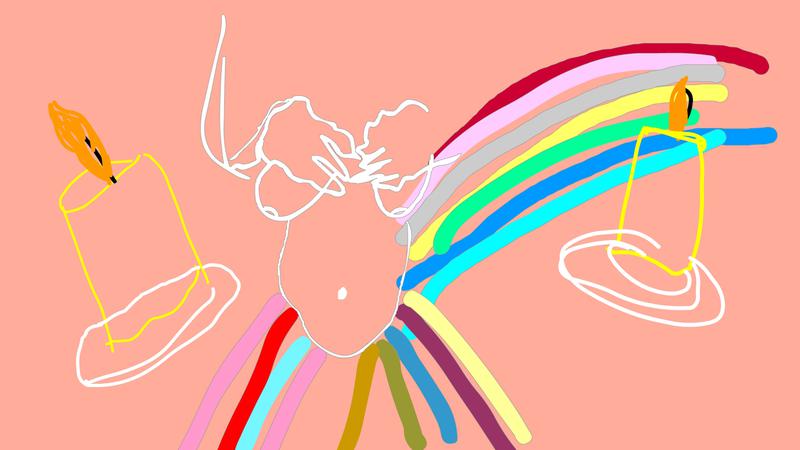 Faith, hope and honesty about love at really high and low level. We meet James and Lena who knows the art of war. It occurs primitive and highly complex conversations. It is about power and education, and a strong resentment when ego meets reality.The film is 23 min. long and the most comprehensive work Torp has made ​​to date.
For the norwegian version Torp received a diploma and an honorable mention from the Norwegian Dramatiker (playwriter) assosiation for screenwriting at the Norwegian short film Festival.  Premiere was at Gallery F-15 and National annual exhibition. Supported by the norwegian artist´s compensation fund and Norwegian Council and Østfold county / municipality of Fredrikstad.
Full length film (23 min.) is available for viewing on request. Contact me by mail.
Here is an exerpt of 1. min.):

More art here!